Image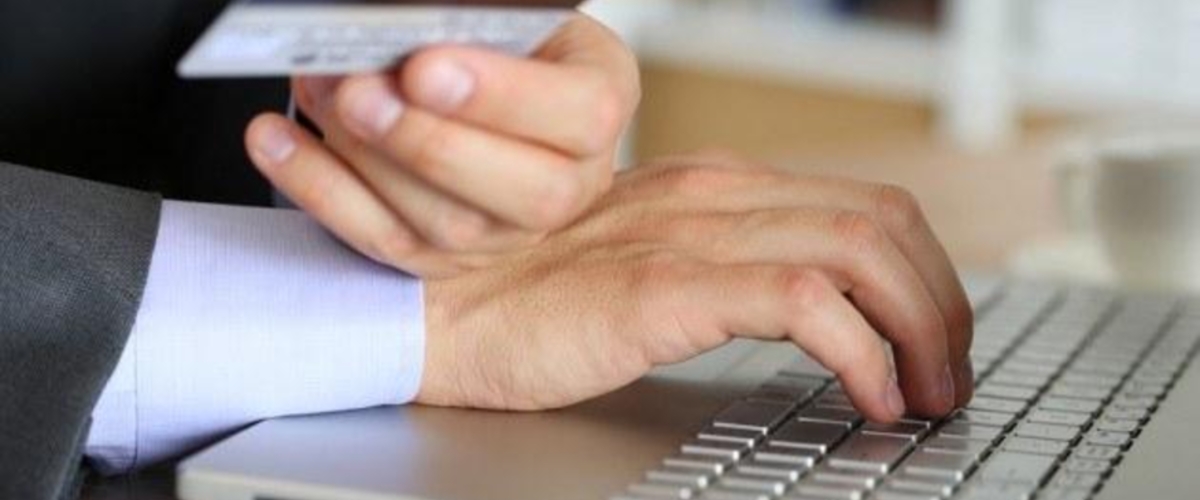 Important Notice
Cut-offs for delinquent utility accounts to begin October 22, 2020
Dear Utility Customer:
The City of Moore suspended water utility cut-offs beginning March 2020 due to the impact of COVID-19. Beginning October 22, 2020, the City of Moore will resume water utility cut-offs for accounts that are delinquent.
Cutoff notices will be mailed during the month of September/October and customers will receive a phone call advising them of their cutoff date.
If you are behind on payments, the following options are available:
Central Oklahoma Community Action Agency – for more information you can call Kali Morrison at 405-434-6100 or email her at 

[email protected]

. You will need to complete an application and they must receive it at least 10 days before your cutoff. For more information, you can go to their website at https://www.cityofmoore.com/community-places/central-oklahoma-community-action-agency.
Salvation Army – for an appointment please call Carla Davenport, Administrative Assistant at 405-364-9910, extension 101. *Salvation Army will be able to schedule an appointment with you but will not be ready to process applications until October 5th
City of Moore payment plan – please contact customer service right away to set this up at 405-793-5032 or via email at 

[email protected]

. Grant funds may be available to those participating in the City's payment plan.
Thank you for your attention to this matter.
City of Moore Utility Billing Department
Pay your Utility Bill
The City of Moore is making it easier to make your utility payment. We have several options for you to pay your bill:
Pay Your Bill Online
Note: The city bills on a 28 day cycle. When using Auto Pay through the on-line site you will be directed to pick the day of the month you want to pay your bill. If you select this option and you do not have a bill on your chosen day, your account will not be paid until the following month which could cause your account to incur fees for non-payment and/or have service interrupted. Please be sure that the date you pick is early enough before the due date since the due date will change each month.
Pay in Person
City Hall
301 N. Broadway
Moore, OK 73160
Office Hours: Monday-Friday 8:00 am to 5:00 pm
Drive Thru Window
South Side Moore City Hall
Open Monday- Friday 8:00 am to 5:00 pm
After-Hours Night Deposit
South Side Moore City Hall
Mail Your Payment
City of Moore
P.O. Box 6830
Moore, OK 73153-0830
Pay by Phone
Call Customer Service at 405-793-5032 Monday-Friday 8:00 am to 5:00 pm with your debit/credit card. There is not a fee for this service.
Automatic Bank/Credit Card Draft
Check the back of your utility bill for the Auto Draft from for your checking account or credit card. Just fill it out, attach a check and drop it off. You can also sign up for automatic withdraw online or by filling out the form below.
Text Reminders – Sign up to receive text reminders about your utility bill here.
Account Questions
Please check out our frequently asked questions section and If you have additional questions about your utility account or need to set up a new account call 405-793-5032 during normal business hours. Utility services that have been disconnected due to a non-payment can only be reconnected by authorized city staff. Anyone tampering with a public utility will be fined (up to $157 per occurrence!) and will be liable for any damages.