*These parks have a walking trail/path.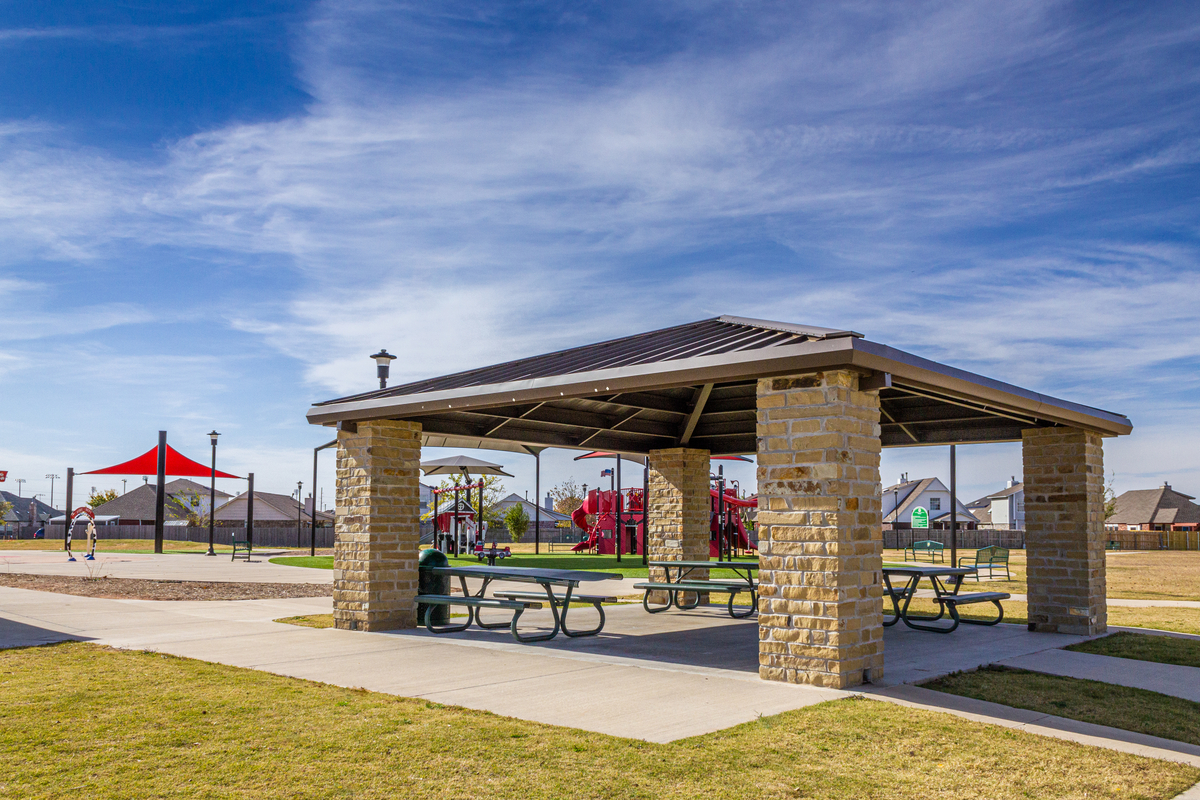 Park Pavilion Rental
To reserve any of the City's park pavilions, complete the Park Pavilion Rental Application and bring it to the Parks and Recreation Department at The Station at Central Park, (700 S. Broadway Ave.), Moore, OK.
To rent a Pavilion Online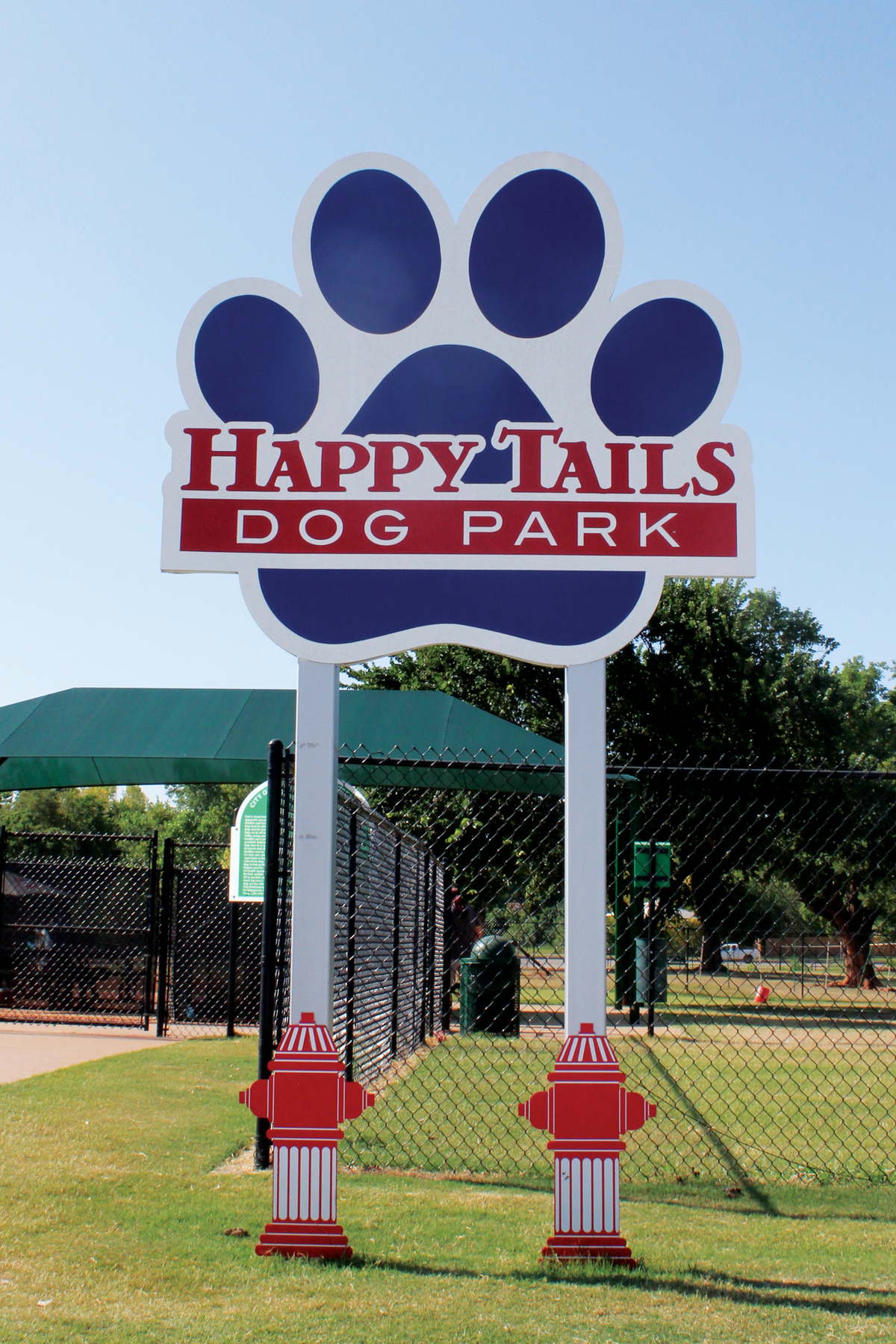 Happy Tails Dog Park
Happy Tails Dog Park, (1903 NE 12th St., Moore, OK). The Dog Park is 2 acres in size and has agility features for the dogs, shade, water fountains for dog and dog owners, a restroom, and a large parking lot that is adjacent to the dog park. The dog park is divided into two areas, one for large dogs (30 pounds and over) and one for small dogs (30 pounds and under). Please follow the rules of the park!