Image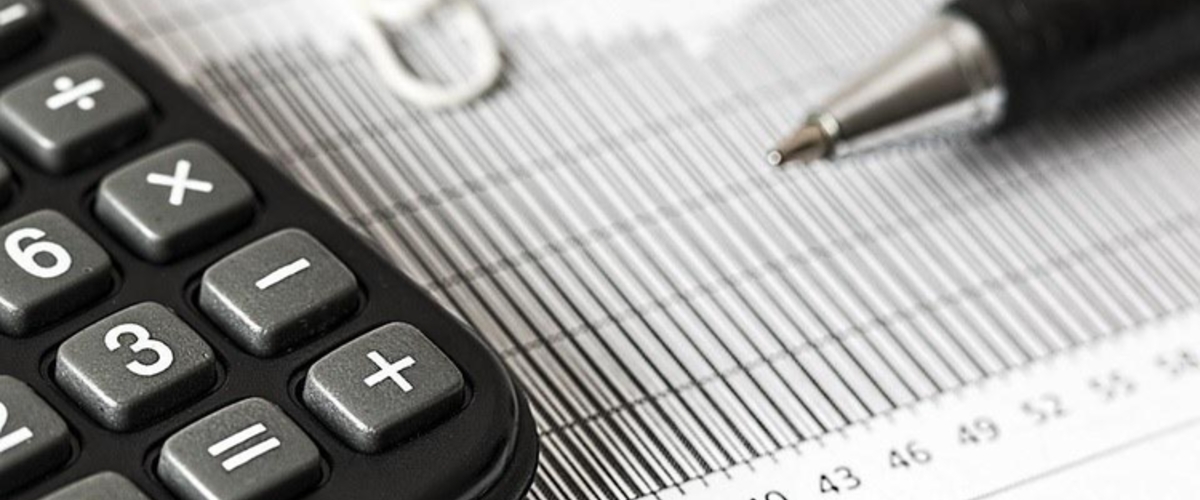 Utility Assistance Available
If you are behind on payments, the following options are available:
Central Oklahoma Community Action Agency – for more information you can call Kali Morrison at 405-434-6100 or email her at 

[email protected]

. You will need to complete an application and they must receive it at least 10 days before your cutoff. For more information, you can go to their website at https://www.cityofmoore.com/community-places/central-oklahoma-community-action-agency.
Salvation Army – for an appointment please call Carla Davenport, Administrative Assistant at 405-364-9910, extension 101. *Salvation Army will be able to schedule an appointment with you but will not be ready to process applications until October 5th
City of Moore payment plan – please contact customer service right away to set this up at 405-793-5032 or via email at 

[email protected]

. Grant funds may be available to those participating in the City's payment plan.