Image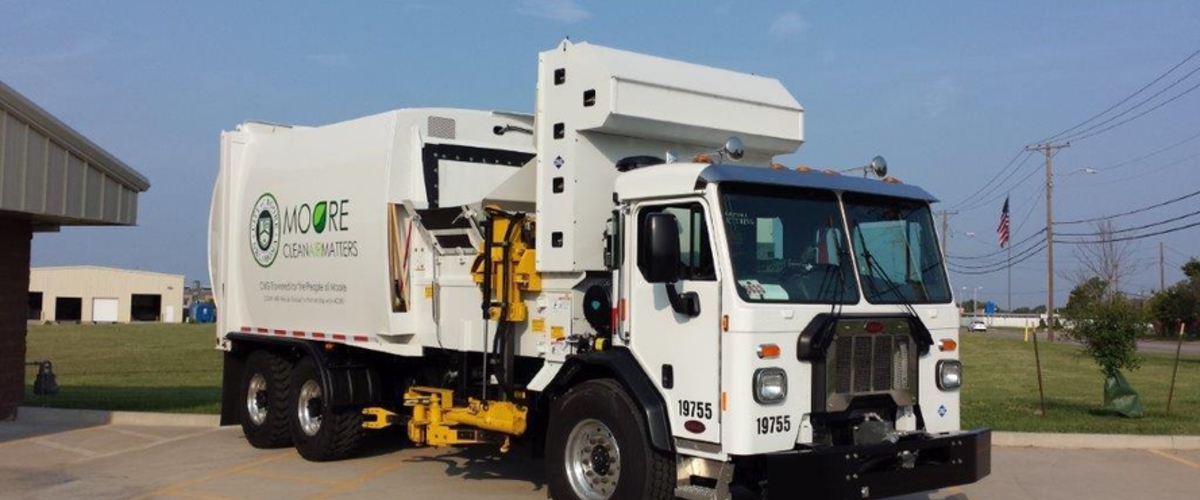 Sanitation Rules
Rules to follow when placing your poly cart at the curb for trash pick-up
Bagged trash, including grass clippings, must be bagged and placed inside a poly cart for pick-up*. Bagged trash set by the curb will not be picked up. Residents may purchase a second cart for $7.00 by contacting customer service at 405-793-5032. *City Council approved permanent status for this process 04/20/2020.
All household trash must be in a poly cart
No automotive parts
No petroleum products or hazardous chemicals
Carts must be out by 7:00 am on pickup day
Four Holidays are observed during the year. New Years Day, Fourth of July, Thanksgiving Day and Christmas Day. If your trash day falls on one of the Holidays, place your cart out on Wednesday of that week.
Remove your cart from the street by end of day
Do not place your cart within 3 feet of any obstruction
No building materials (tile, bricks, boards, concrete, rocks, dirt, etc.)
Do not place your cart under any overhead obstruction
Do not overfill or place items on top of the cart and the lid must be closed
Nothing sticking out of the cart
Break down cardboard and place loosely in cart
For large items please call Public Works at 405-793-5070 and schedule a Big Trash pickup. This service is free twice per year.